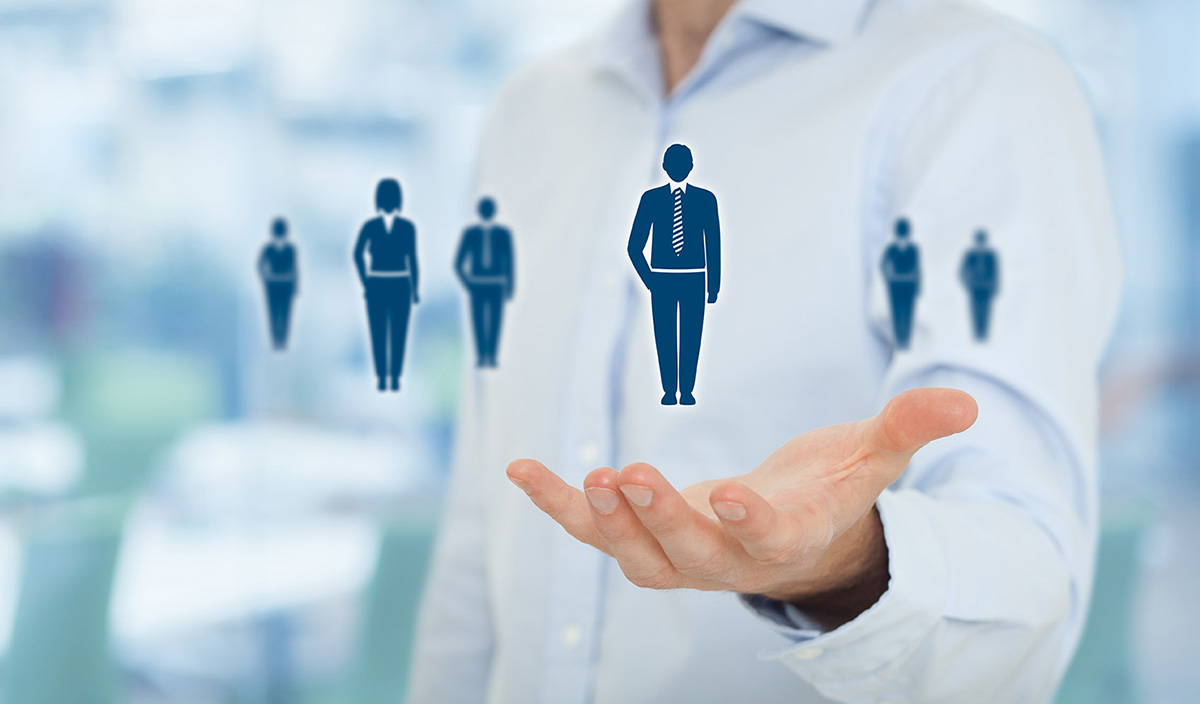 Peoplesoft HCM 9.2 Update Image 23 – PUM 23
Oracle has announced a critical and required update: Peoplesoft HCM 9.2 Update Image 23

What is Peoplesoft 9.2 HCM Update Image 23?
PeopleSoft HCM 9.2 Update Image 23 will be an important and required update of Peoplesoft HCM 9.2 and will deliver a major product enhancement to expand the U.S. field TAX_CLASS from 1 to 3 characters in length. This enhancement will allow for additional U.S. Tax Class values to be more easily added in the future as they become necessary. This field expansion impacts numerous COBOL and SQR modules as well as online objects (fields, records, pages, etc.), for which modifications will be delivered in Update Image 23. These modifications are required as a consequence of the expansion of the field TAX_CLASS from 1 to 3 characters, and do not constitute changed functionality. This is a required PUM update.
Oracle is scheduled to release PUM Image 23 for PeopleSoft HCM 9.2 on July 28, 2017
Why is Update Image 23 So Important
This image is a pre-requisite for all future tax updates. In order to run a payroll in 2018, the image will need to be applied. Organizations cannot just apply the tax update but need to be current on the image in order to be compliant for the payrolls in 2018 and for 2017 year-end processing. This will require a larger technical effort to get the application current on the image and additional functional efforts to test all impacted areas. The challenge will be to complete all of the work in the short timeframe prior to year-end in conjunction with all of the other projects and resource obligations within organizations.
The update will also impact the following products: Education & Government, US Federal Payroll, Payroll Interface, Stock Administration, Compensation, and Commitment Accounting.
How Can Symphony Help?
Symphony's Oracle Peoplesoft practice is built on its deep and longstanding experience with healthcare organizations for over 20 years, with over 1,000 successful ERP projects to date. Symphony has proven experience with Oracle PeopleSoft, from project assessment, fit/gap analysis through fixed price implementations, upgrades and managed services for a wide array of industries. Symphony has gained significant experience having successfully provided services to numerous customers over the last 20 years, delivering results and excellence through its Accelerated Implementation and SAFE Upgrade methodologies. Symphony's Peoplesoft team knows how to leverage technology, improve processes and optimally align organizations with their ERP solutions.
With the network of one of the largest pool of Peoplesoft talent, Symphony leverages IT best practices, 24/7 global delivery model and proven frameworks to bring transparency, predictability, and cost savings to every implementation, upgrade and managed service projects. Symphony's core project methodology incorporates our experience and knowledge from successful implementations of enterprise-wide Peoplesoft applications.
FIND OUT MORE ABOUT THIS CRITICAL UPDATE