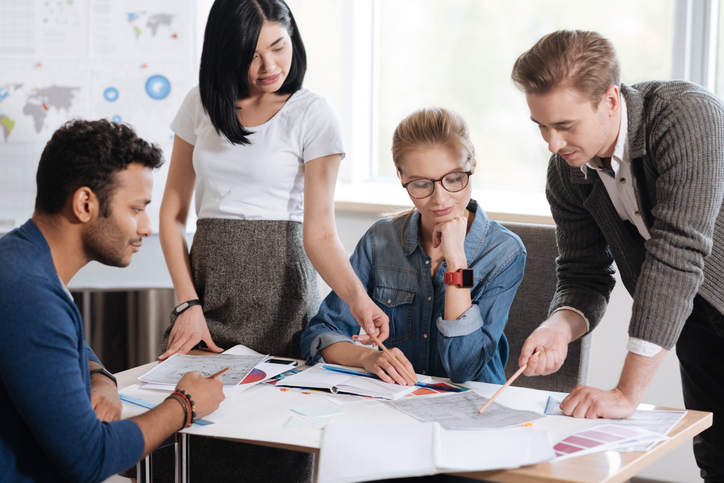 Peoplesoft HCM 9.2 Update Image 24 – PUM 24
Oracle has announced an important update: Peoplesoft HCM 9.2 Update Image 24

What is Peoplesoft 9.2 HCM Update Image 24?
PeopleSoft HCM 9.2, Update Image 24 is an important update that delivers new as well as enhanced functionality, as part of Oracle's continuous development and selective adoption methodology, in the following modules:
Human Resources
New I-9 Forms changes have been incorporated.
New guided self-service transaction, called "Update Job Details for Group" enables managers to more conveniently update any combination of department, work location, and supervisor for several employees at once.
New manager view of on-boarding means that managers can now proactively view a summary of their employee's on-boarding status.
Enhanced corporate directory setup provides identifying roles for dotted line relationship management for Position Management Users.
Benefits
eBenefits – enhancements for users adding or updating ESS Dependent/Beneficiary.
Time & Labor
Bulk auto enrollment saves time for administrators who can now make changes themselves without IT.
Recruiting Solutions
Applicant security is enhanced.
For Those Using Fluid
Overtime request approval functionality is now in Fluid Mobile Time & Labor.
The update also delivers new and enhanced functionality to the following products: Education & Government, US Federal Payroll and country specific features.
Oracle is scheduled to release PeopleSoft HCM 9.2 Update Image 25 in January 2018.
How Can Symphony Help?
Symphony's Oracle PeopleSoft practice is built on its deep and longstanding experience with healthcare organizations for more than 20 years, with more than 1,000 successful ERP projects to date.
With the network of one of the largest pools of PeopleSoft talent, Symphony leverages IT best practices, a 24/7 global delivery model and proven frameworks to bring transparency, predictability, and cost savings to every implementation, upgrade and managed service project. Symphony's core project methodology incorporates our experience and knowledge from successful implementations of enterprise-wide PeopleSoft applications.
CONTACT SYMPHONY
Contact Symphony Corporation at info@symphonycorp.com or 608.661.7601 to discuss how we can guide you through this important update.