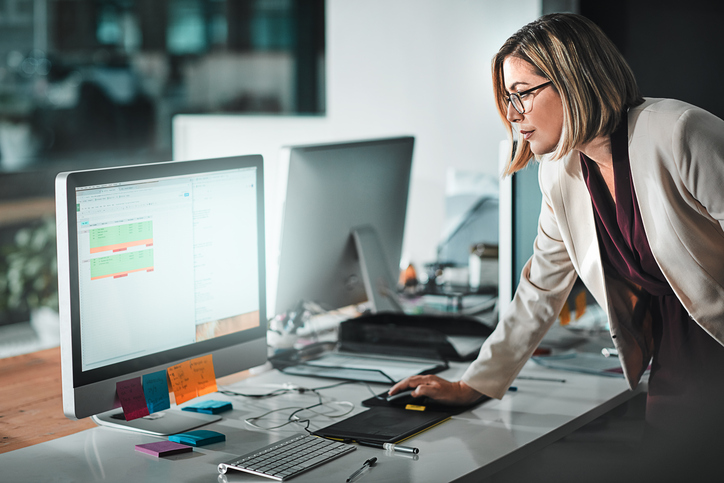 Peoplesoft HCM 9.2 Update Image 25 – PUM 25
Oracle has announced an important update: Peoplesoft HCM 9.2 Update Image 25

What is Peoplesoft 9.2 HCM Update Image 25?
PeopleSoft HCM 9.2, Update Image 25 is an important update that delivers new features, as part of Oracle's continuous delivery and selective adoption methodology, in the following modules:
General
Cloning for different business activities is now possible with the activity guide composer. This is important because with the release of the on-boarding guide, the process has been expanded so that existing guides can be cloned to build new organization-specific activities.  An example is an off-boarding process.
Payroll for North America
HCM Image 25 includes Tax Update 18-A.
Tax Update 18-E will be released in December 2018 as a PRP.
Human Resources
Person ID delete has enhanced data privacy with additional roles added.
Electronically submit OSHA injury and wellness.
Time & Labor
There will be continued roll-out of Fluid pages within the application. One is the Fluid Timesheet which allow employees to enter time, view time summary, and view time exceptions on a Fluid homepage. The timesheet group folder contains Enter Time, View Time Summary, and View Exception.
Fluid Approvals for payable time has been updated.
Recruiting Solutions
Applicant ID Delete – an added feature to remove applicant data from the system when necessary.
The update also delivers new and enhanced functionality to the following products: Global Payroll, eCompensation, eDevelopment and country-specific enhancements for Brazil (land reform), India (enhanced Income projections), and Mexico (CFDI).
 Oracle is scheduled to release PeopleSoft HCM 9.2 Update Image 26 in April 2018.
How Can Symphony Help?
Symphony's Oracle Peoplesoft practice is built on its deep and longstanding experience with healthcare organizations for more than 20 years, with more than 1,000 successful ERP projects to date. Symphony has proven experience with Oracle PeopleSoft, from project assessment, fit/gap analysis through fixed price implementations, upgrades and managed services for a wide array of industries. Symphony has gained significant experience having successfully provided services to numerous customers over the last 20 years, delivering results and excellence through its Accelerated Implementation and SAFE Upgrade methodologies. Symphony's Peoplesoft team knows how to leverage technology, improve processes and optimally align organizations with their ERP solutions.
With the network of one of the largest pools of Peoplesoft talent, Symphony leverages IT best practices, 24/7 global delivery model and proven frameworks to bring transparency, predictability, and cost savings to every implementation, upgrade and managed service project. Symphony's core project methodology incorporates our experience and knowledge from successful implementations of enterprise-wide Peoplesoft applications.
FIND OUT MORE ABOUT THIS IMPORTANT UPDATE
Contact Symphony Corporation at info@symphonycorp.com or 608.661.7601 to discuss how we can guide you through this important update. Visit our website www.symphonycorp.com.