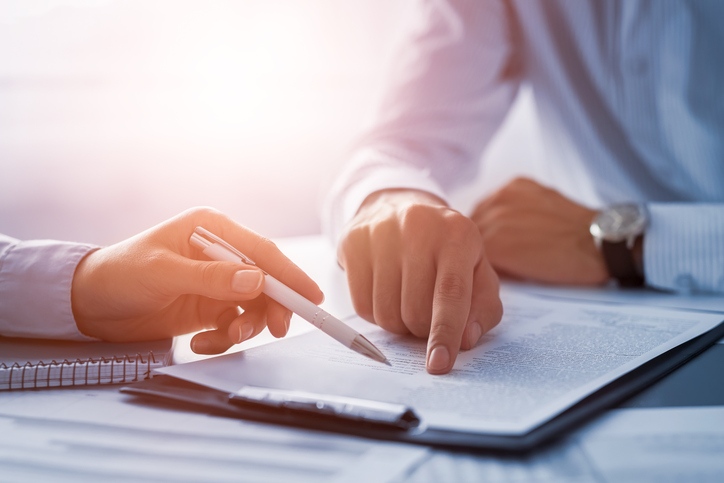 Peoplesoft HCM 9.2 Update Image 26 – PUM 26
Oracle has announced a critical and required update: PeopleSoft HCM 9.2 Update Image 26

What is PeopleSoft 9.2 HCM Update Image 26?
PeopleSoft HCM 9.2, Update Image 26 is an important update that delivers new features, as part of Oracle's continuous development and selective adoption methodology, in the following modules:
General
Enhancements have been made to the Activity Guide Composer that enable automatic releases to employees to track actions, upload documents and allow for follow-up on metrics.
Data masking has been improved.
There is now an Acknowledgement framework included as part of the Activity Guide process. Enhancements have been made to the Activity Guide Composer that enable automatic releases to employees to track their actions and progress and to upload documents.
Human Resource
Enhancements to the Person ID allow for changing and deleting.
Time & Labor
Schedule change limit now sets a date limit on how far back a schedule can be changed.
Changes for Those Using Fluid
Add attachments to absence request
Set-up direct deposit from a mobile device or tablet
Recruiting homepage now available in Fluid
Company directory provides easier access to Fluid organization chart
Fluid timesheet now available in Fluid
New navigation collection for hiring manager
The update also delivers new and enhanced functionality to the following products: Global Payroll, eCompensation, eDevelopment and country specific enhancements for Brazil and Australia.
Oracle is scheduled to release PeopleSoft HCM 9.2 Update Image 27 in July 2018.
How Can Symphony Help?
Symphony's Oracle PeopleSoft practice is built on its deep and longstanding experience with healthcare organizations for more than 20 years, with more than 1,000 successful ERP projects to date. Symphony has proven experience with Oracle PeopleSoft, from project assessment, fit/gap analysis through fixed price implementations, upgrades and managed services for a wide array of industries. Symphony has gained significant experience having successfully provided services to numerous customers over the last 20 years, delivering results and excellence through its Accelerated Implementation and SAFE Upgrade methodologies. Symphony's PeopleSoft team knows how to leverage technology, improve processes and optimally align organizations with their ERP solutions.
With the network of one of the largest pools of PeopleSoft talent, Symphony leverages IT best practices, a 24/7 global delivery model and proven frameworks to bring transparency, predictability, and cost savings to every implementation, upgrade and managed service project. Symphony's core project methodology incorporates our experience and knowledge from successful implementations of enterprise-wide PeopleSoft applications.
FIND OUT MORE ABOUT THIS IMPORTANT UPDATE
Contact Symphony Corporation at info@symphonycorp.com or 608.661.7601 to discuss how we can guide you through this important update.