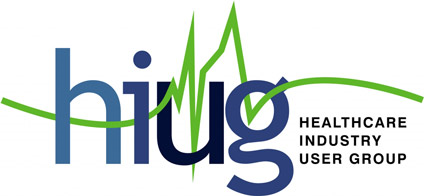 Symphony to Exhibit at HIUG Interact Conference
This June Symphony Corporation will attend the Healthcare Industry User Group (HIUG) Interact conference. The conference is an annual user-driven meeting of PeopleSoft application healthcare users. The conference comprises more than 600 attendees, 40 vendors, and 175 educational sessions and clinics. Symphony's subject matter experts will be available to discuss business transformation and cloud readiness for healthcare organizations using PeopleSoft, as well as healthcare data analytics, v9.2 optimization, and application support.
"Symphony has been a trusted partner to healthcare organizations for over 20 years," said Chief Strategy Officer Jonathan Fritz. He added, "We are well-equipped to help healthcare organizations realize 20% savings when they move to a managed services model by teaming with us."
Stop by booth 110 to learn more and enter to win a $250 Amazon.com gift card. For more information about Symphony Corporation, please visit www.symphonycorp.com.