"Outcomes-based" means focusing on your goals
Symphony strives to be your most trusted business partner, and with your goals in mind we base our projects on a reliable fixed price and tie payments to well-defined milestones. Essentially, your outcomes are our outcomes. Our strong healthcare domain expertise, well tested solution frameworks, matured quality processes, global work force, industry-leading technology, and strategic alliances ensure that we deliver solutions to our clients in less time at lower cost. Also, our technology tools provide performance management based on not only applications, but also progress toward well-defined business goals.
Supported by flexible, accountable engagement models
Fixed-bid • Milestone-based payments • Fixed-price managed services • Cost-plus model • Co-development, joint commercialization
Mature processes yield predictable, improved outcomes
Outcomes-based intentions must be backed up by reliable processes, and Symphony has worked on developing mature processes for nearly 20 years. In fact, Symphony has been assessed at CMMi Level 4 for process maturity. Symphony's world-class development facilities are audited for ISAE/SSA and comply with HIPAA and FDA CFR guidelines. This indicates that Symphony uses precise measurements and process to effectively control the set deliverables, ensuring predictability and cost savings to our clients.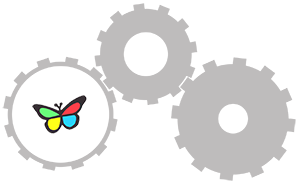 Experience across the healthcare spectrum—with both payers and providers
Symphony brings significant experience in implementation, integration and management of point-of-care clinical applications, business intelligence, mobility applications and ERP systems. Health care organizations benefit from our ability to deliver a full spectrum of technology services including managed services in both clinical as well as administrate venues. Symphony has been trusted partner for top health systems and health plans for over 18 years.
Well-tested Frameworks & Methodologies
Our approach merges the client's existing expertise, infrastructure, and technology assets with Symphony's well-tested technology frameworks and state-of the art development and implementation methodologies. For example, Symphony's S.A.F.E. upgrade methodology makes enterprise upgrades a breeze, and Symphony's software development processes have been tested and approved by the CMMi Institute, achieving Level 4 for process maturity. Among the end results for Symphony clients are predictable outcomes, rapid deployment, and cost efficiencies.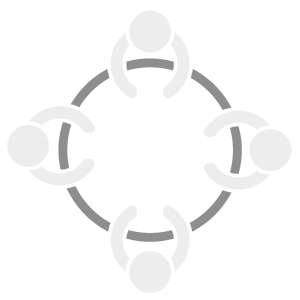 Human Capital
Our team of 350 professionals includes senior industry practice leaders and system architects with extensive knowledge of the specific problems and solutions for healthcare and human capital management. They come from backgrounds in healthcare information technology, population health management, clinical systems integration, human capital management, process re-engineering and business intelligence. We are partners with Lawson, PeopleSoft, Oracle, ADP, Microsoft, and have certified resources in various clinical systems such as EPIC, Cerner, and MEDITECH.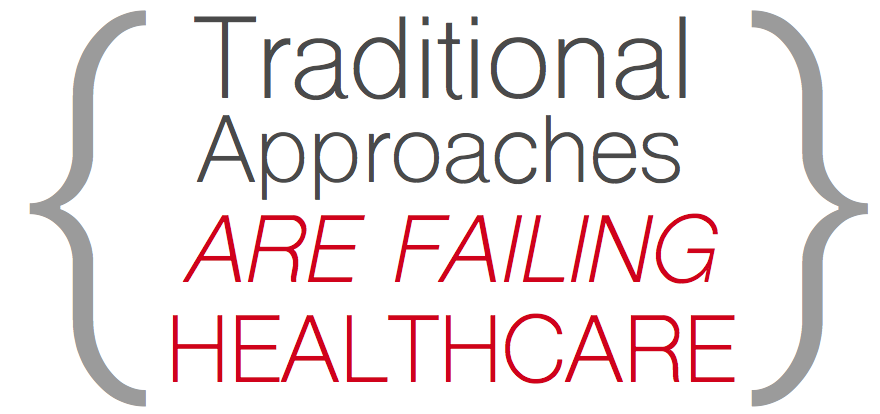 Current Challenges
Outdated time & material model
Unsustainable consulting costs
Increasingly costly IT staff
Increasing workflow and regulatory needs
Pressure to reduce IT spend while also increasing efficiency
Reduced federal incentives for HIT adoption
Need for technology aligned to value-based care
Many health systems are not meeting quality, safety and financial goals

Symphony has evolved to match the accountability inherent in today's healthcare
Flexible, Mature & Experienced
Flexible engagement models
Mature processes with predictable results
Cost-effective managed services models
Expertise across Clinical, ERP & BI technologies
Subject matter experts across various healthcare fields
Top talent in all major technologies
Accountable IT Solutions
Process-driven: CMMi Level 4 and SSAE 16
Service Performance Management
Service Outcome Management
Fixed-price, milestone-driven models
Your human resources and your technology will become more efficient…
Health Systems Served Over Two Decades
Typical Savings with Onsite/Offsite Model
Typical Savings with Global Delivery Model
Covering All Major Clinical and ERP Technologies
Epic • Cerner • MEDITECH • McKesson • Allscripts • Cloverleaf • PeopleSoft • Oracle Fusion • Infor Lawson • ADP • & more